IT that works for you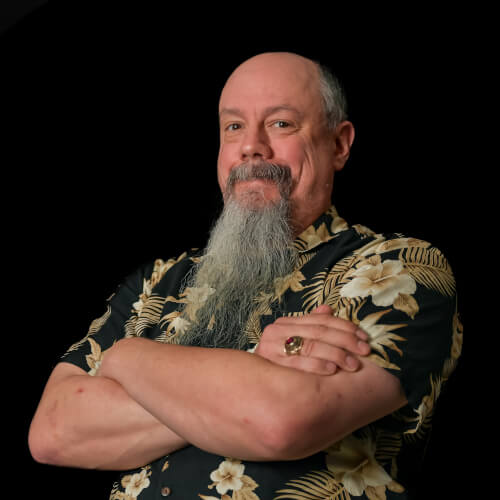 Twin Harbors Technology Solutions is a complete technology solution provider. We are 100% committed to making sure business owners have the most reliable and professional IT service in the Pacific Northwest and Bay Area. Our team of talented IT professionals can solve your IT nightmares once and for all.
Here's why so many businesses depend on Twin Harbors Technology Solutions for complete IT services and support:
The Only Professional IT Services firm located in and focused on the Harbors. Born in Hoquiam, we serve businesses from the Pacific Coast through the I-5 corridor covering the entire Olympic Peninsula.  While others have had the opportunity to set up shop here to serve you, we actually did it.
Introducing our Technology Success Process to clients in the Bay Area. This process is focused on business results and helps eliminate a lot of "tech speak" in our strategy meetings.
Flat Rate Billing – our comprehensive services bundle delivers best of breed effective IT services at one flat cost per month.  No hidden fees, added costs, etc. on our core bundle.
Effective Communication of your business risks and business results from the work we do.
We are a Team of IT Professionals with layers of support and a broad professional network available for small and large infrastructure and simple to complex projects.
Over 53 Combined Years of experience solving complex IT issues successfully.
We Manage Your IT so you can run your business.  Your business goals, business priorities, and business results are our metric.
Advanced Planning for disaster recovery and preparedness.
Regulatory Compliance Solutions.  We can help you become and maintain HIPAA, NIST, CMMP, and PCI compliance (and more.)
Delivering Sophisticated Cybersecurity Solutions.  Preventing ransomware attacks yet planning for breach.  You will know what to do when something happens so that it gets snuffed out quickly and effectively.
Developing Lasting Relationships to drive understanding and produce effective business results that mean personal and professional success for all parties.
Our custom service packages deliver what you need and want without overstepping the boundaries of your budget. From cloud services to data backup, Twin Harbors Technology Solutions is here to team up with you and your company for expert support.